Your One-Stop Print Solution
Full in-house service for Packaging, Commercial & Digital Print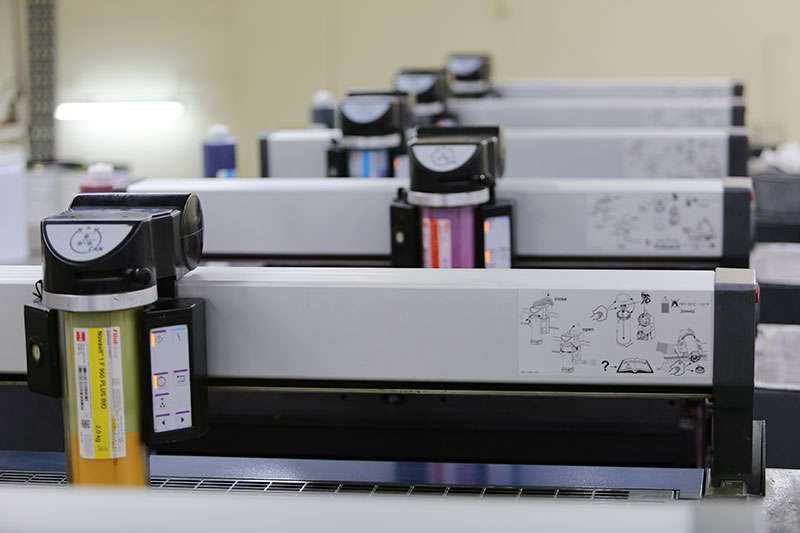 Full in-house service for Packaging & UV print. Inline UV printing and dual coating all in one pass.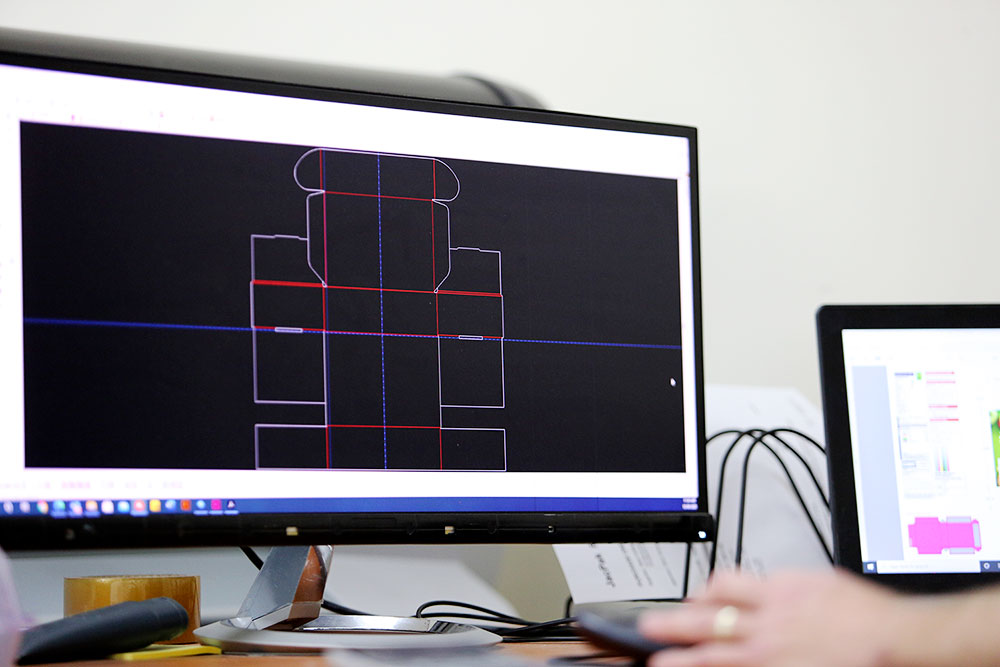 Take your concept and turn it into reality using our in-house structural designer with full sampling capabilities.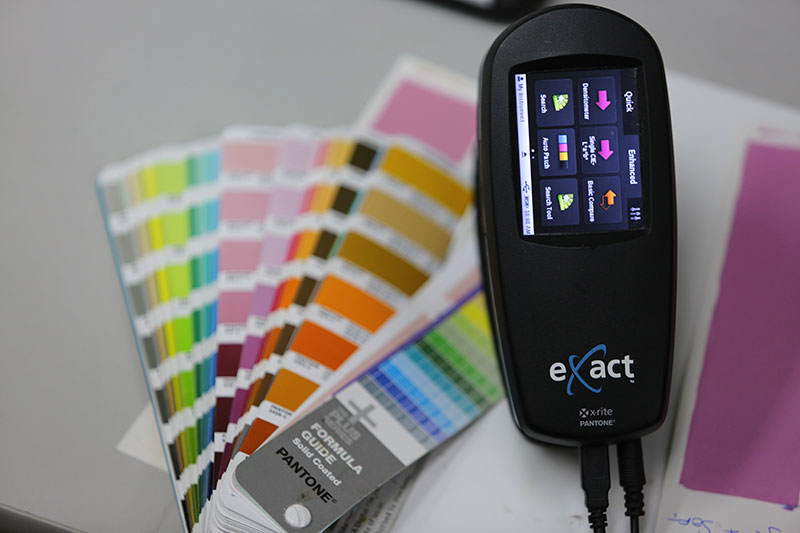 Ink recipes created on job stock and specified coating. Predictable and repeatable 'Brand' colour reproduction.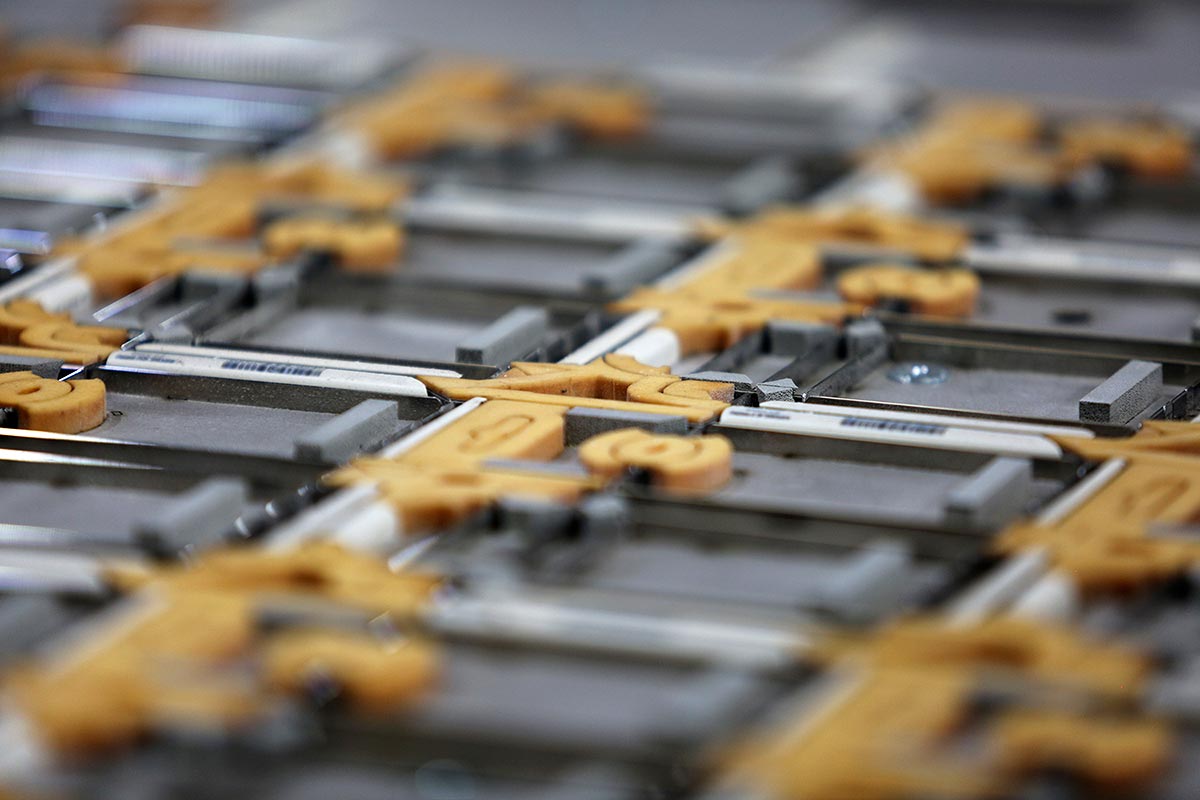 Full packaging converting options. Diecutting, Gluing, Window Facing, Fully Formed  & Litho Laminating.